An entrepreneurial company focused on health and design
"We founded Livsdal in 2014 with one single aim: to produce the world's most effective and most stylish air purifier. We share an interest in healthy living and great design – and both come alive in Livsdal, inspired by the purity of the beautiful Västmanland village where we spent our childhood summers."
Andreas and Tobias Murray, Founders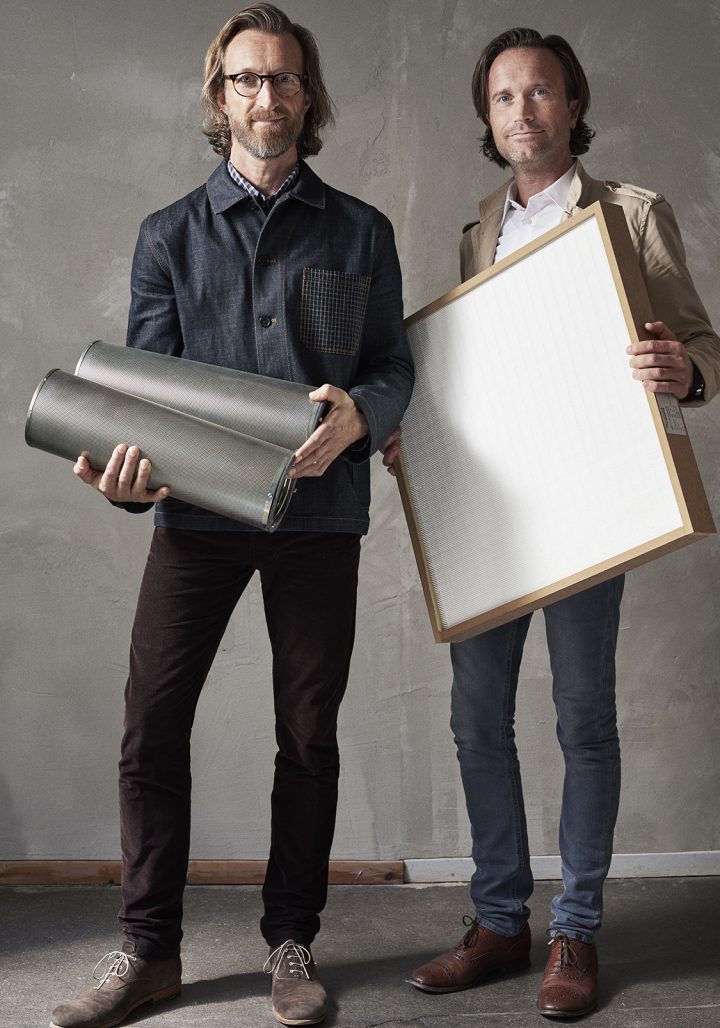 A Swedish story
Livsdal air purifiers are designed and manufactured in Sweden. We work closely with furniture and product designer Studio MP12 and visual identity specialist Gabor Palotai Design. Both are based in Stockholm.
Camfil, our technology partner, was founded in 1963 by air filtration specialist Gösta Larson to supply the new Swedish nuclear power plants with high-quality air filtration. Today Camfil delivers clean air solutions across the world.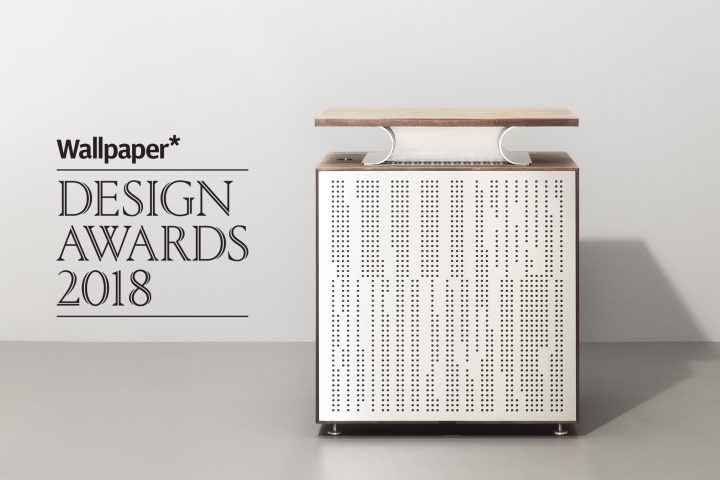 Wallpaper* Design Award 2018
Livsdal was delighted to be nominated in the Life-Enhancer of the Year category at the Wallpaper* Design Awards 2018.
"Not enough attention is given to the quality of the air we breathe, especially in a domestic environment, so Andreas and Tobias Murray decided to take things into their own hands, partnering with Swedish design studio MP12 and Gabor Palotai Design to launch a premium air purifier for the home. Handcrafted by artisans and customizable, the Livsdal purifier's aesthetic is a contemporary take on the 19th-century Swedish Empire style. A structure of wood, stainless steel and natural stone conceals a state-of-the-art filtration system (produced by filter specialist Camfil), capturing pollutants such as viruses, pollen, bacteria and toxic molecules."
Livsdal has also been awarded the Red Dot Award and the Hungarian Design Award.