Create your breathing space
Superior performance meets award-winning Swedish design. Livsdal air purifiers significantly enhance air quality, while adding a discreet elegance to any interior. Transform your office, commercial space or home into a safe indoor climate free from dust, bacteria, viruses, pollution, pollen and toxic gases.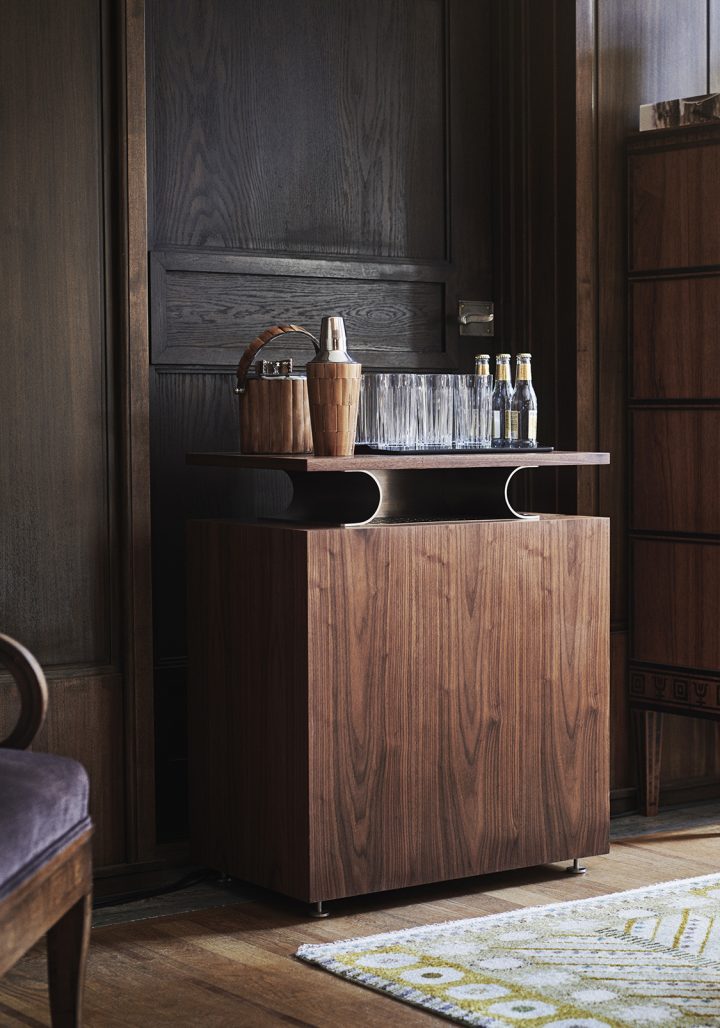 Industrial technology

Target traffic emissions

Target viruses & bacteria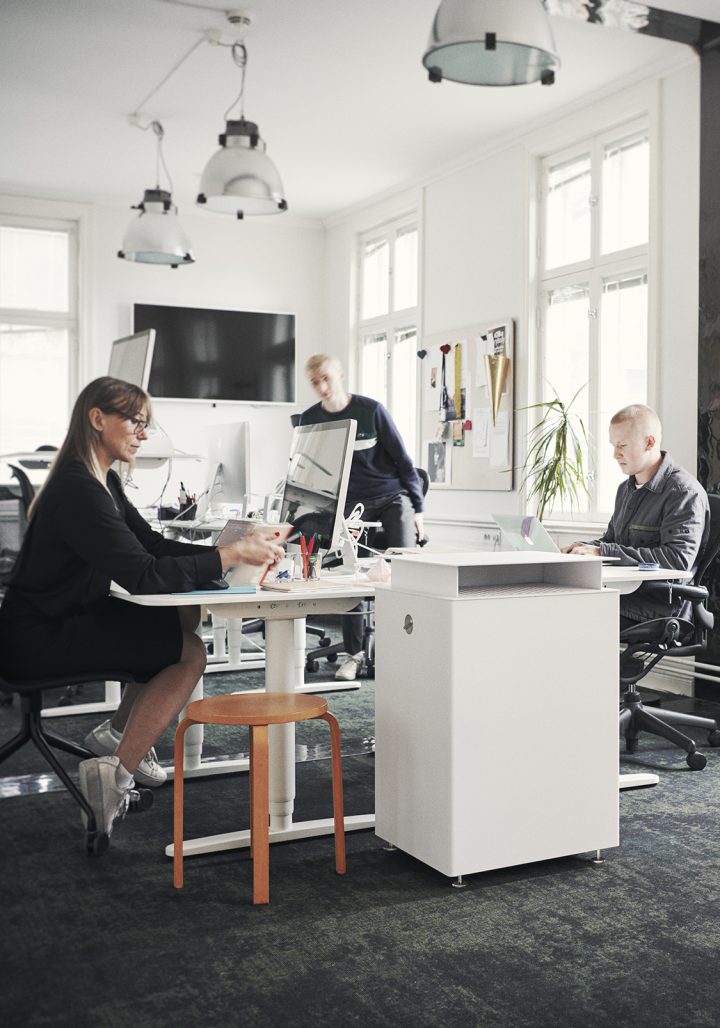 Welcome to the perfect office environment
Lease the most effective air purifier available. We can advise you on the best setup for your space, with regular maintenance ensuring you and your colleagues continue to breathe pure, clean air. Spending the working day in a clean environment increases energy, concentration and reduces sick leave.
Online Store
Through us you as a private customer can buy the most efficient air purifier on the market – which has also been carefully designed to be both beautiful and easily placed. Which model and how many air purifiers you need depends on the layout and size of your home. Feel free to contact us, and we will discuss a solution based on your conditions.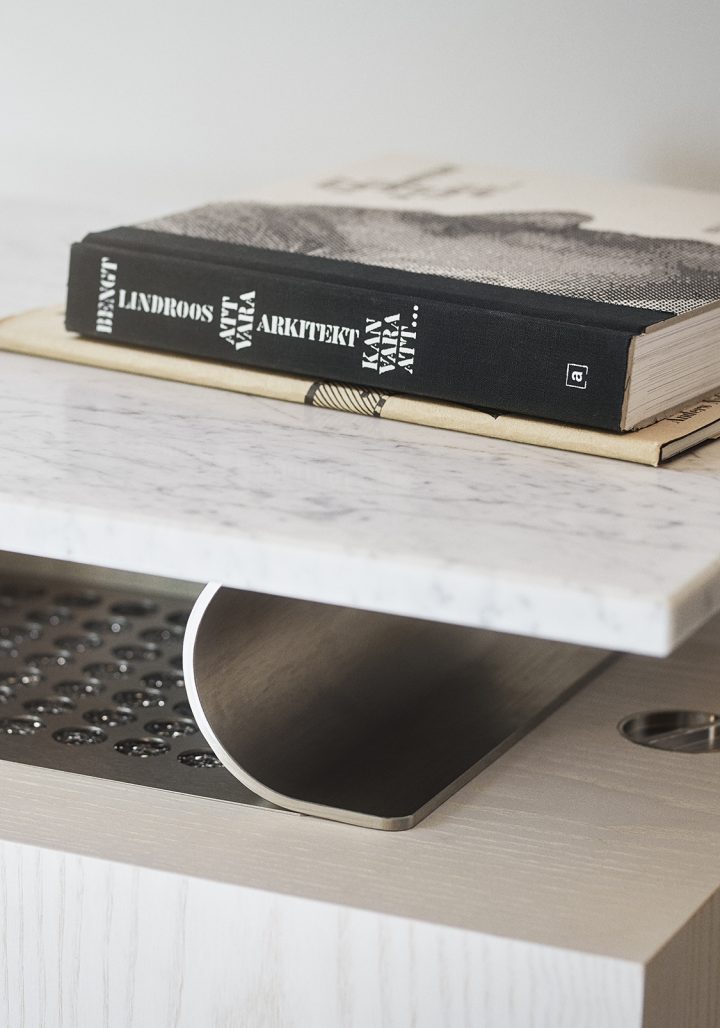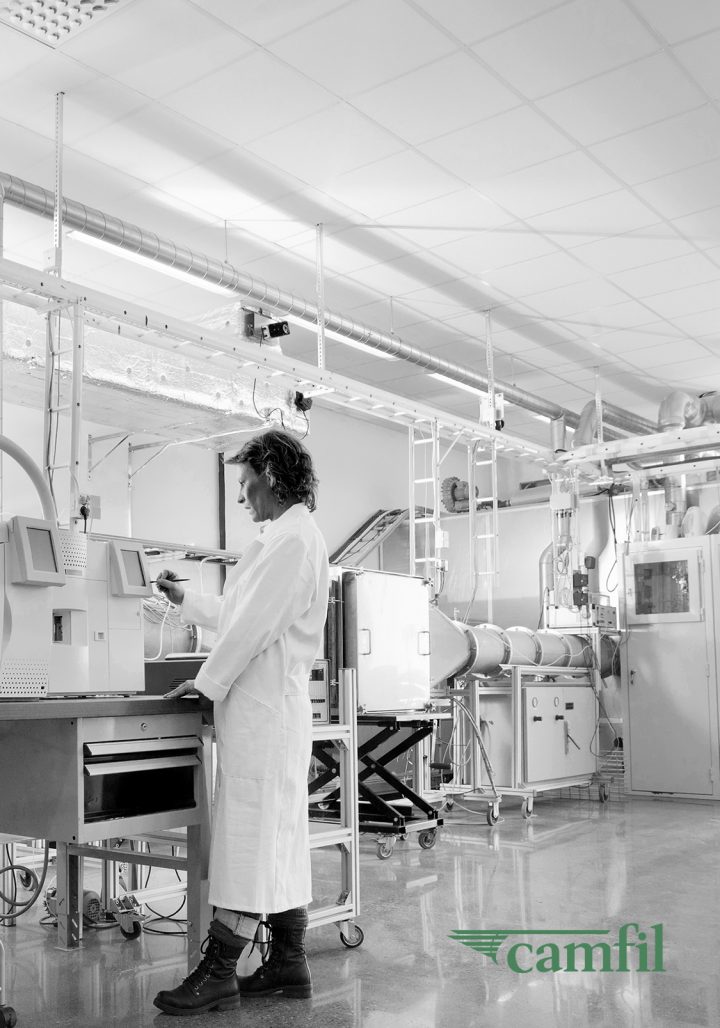 Pure science. Pure performance.
Livsdal air purifiers incorporate the same advanced purification technology you will find in hospitals and even the space industry. For them, compromise is simply not an option. Why should it be any different for you? We use individually tested HEPA H13 particle filters and carbon filters for molecular purification.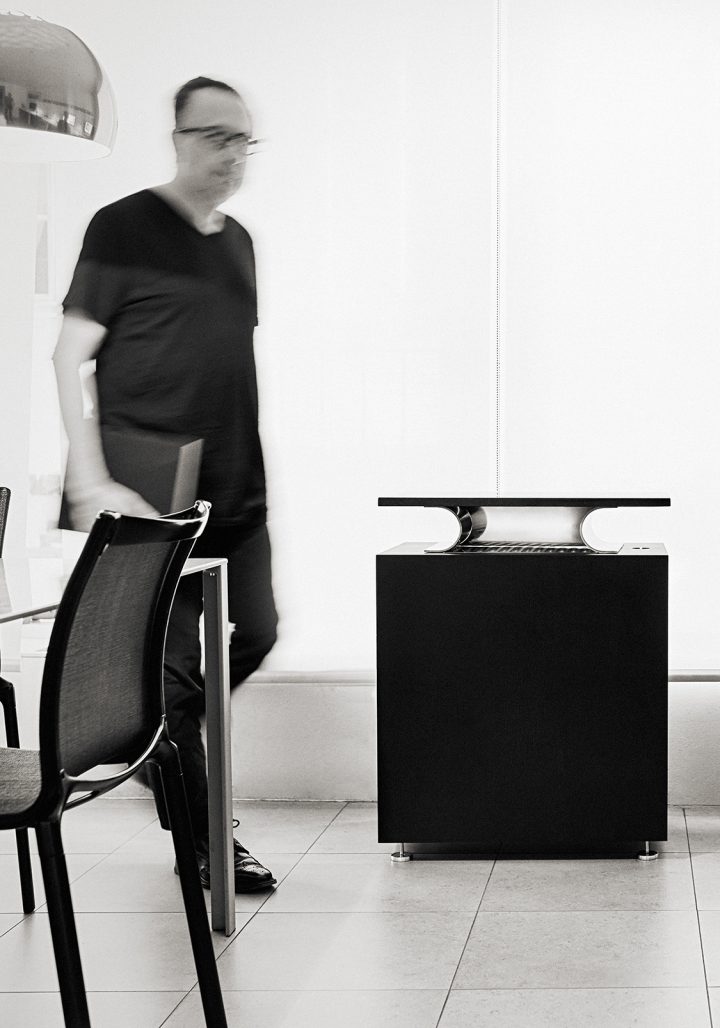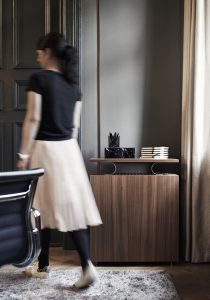 "Even though we are now getting used to the fact that a lot of our work can now be performed digitally, we will continue to physically meet on a regular basis. Livsdal air purifiers make this as pleasant an experience as possible."
Per Brilioth
CEO of VNV Global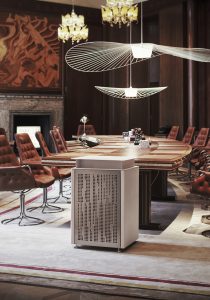 "Together with Livsdal, we ensure that the air is continuously cleaned in several of our conference rooms. The technology is the same as that used in healthcare to minimize the presence of harmful particles, gases, bacteria and viruses."
Lena Werner
Owner & founder
Kapitel 8 Tändstickspalatset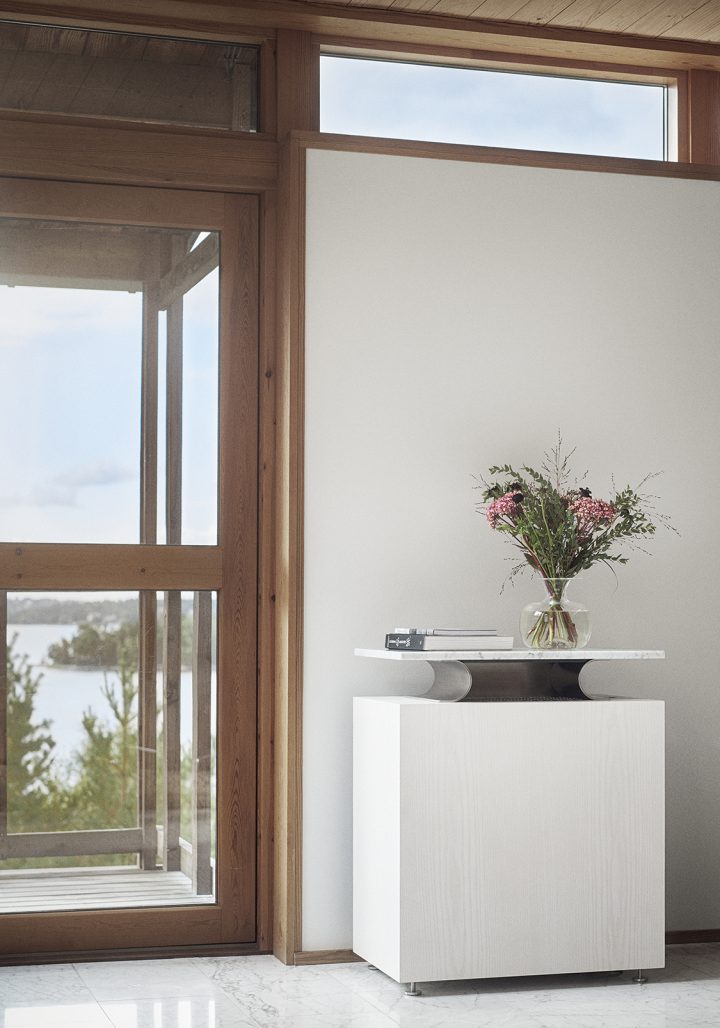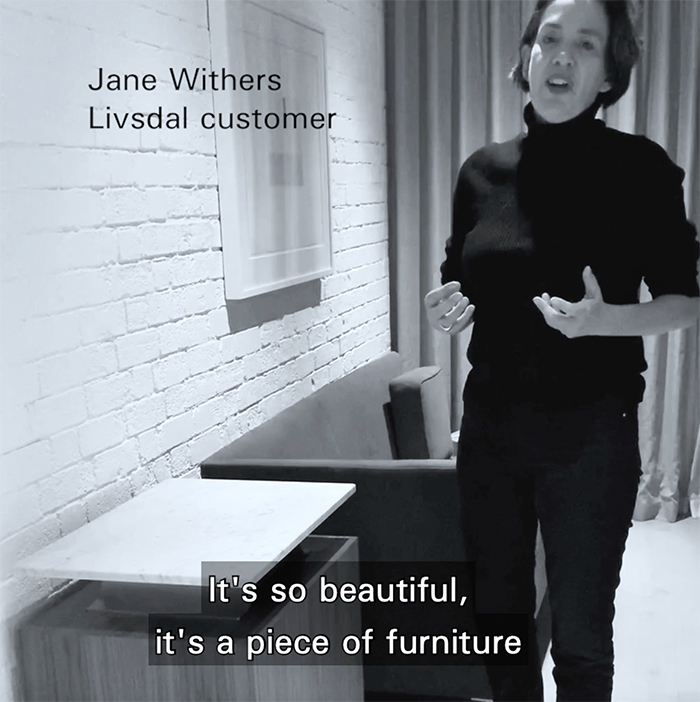 "It's so beautiful, it's a piece of furniture rather than a piece of technology, something you actually want to have around and it also has this very soothing, soft sound. It reminds me of the ocean at night"
– Jane Withers, London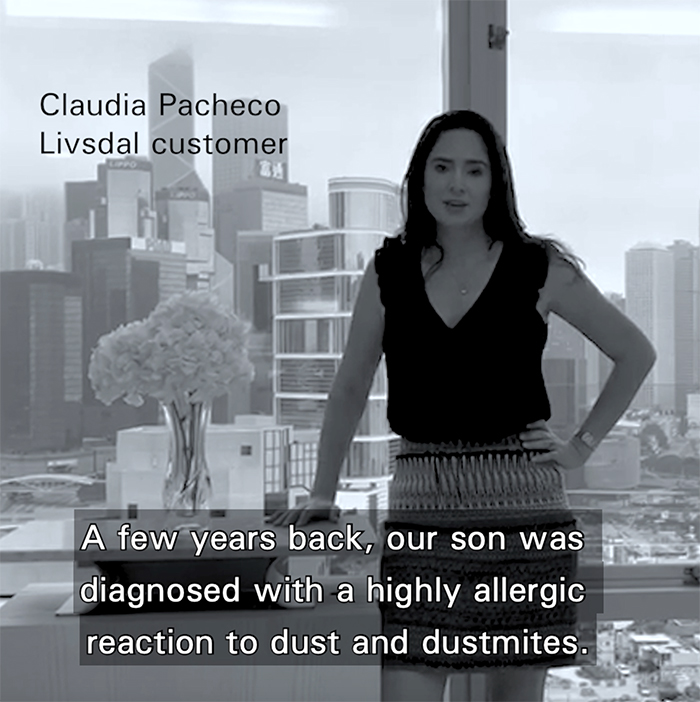 "A few years back our son was diagnosed with a highly allergic reaction to dust and dust mites and being afraid of the pollution. After tryin different brands of air purifiers I found out about Livsdal. After doing a lot of research I see all the benefits it gives to me and it gives a great improvement to our sons life."
– Claudia Pacheco, Hong Kong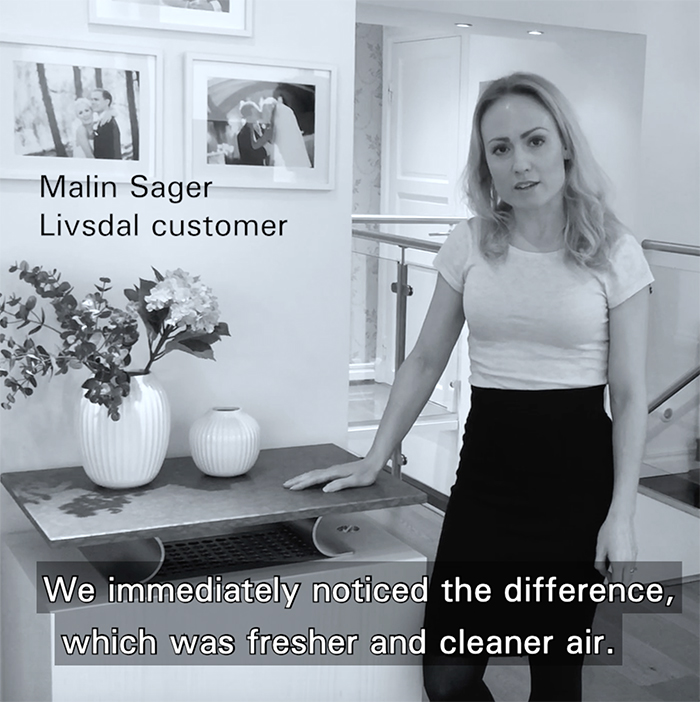 "Our Livsdal air purifier is one of the best investment we have done. We immediately noticed the difference with much fresher and cleaner air. Living with children in the city is also an investment in their health knowing that the air they breath indoor is clean."
– Malin Sager, Stockholm